Alumawood Aluminum Patio Covers Simi Valley
There are a few different Aluminum Patio cover suppliers in the market today but we choose Alumawood. After carefully vetting the suppliers who sell these aluminum patios covers the obvious choice is the Alumawood product. Of the many features, the Alumawood cover boasts, its the attention to detail and the warranty to my customers that we really find necessary when selling a product such as this.
Aluminum Over Wood?
It's a hard choice between the traditional
wooden cover vs. the newer aluminum patio cover
systems. Most noteworthy of all of the differences is the maintenance concern. This is especially true in the harsh environment of the Simi and surrounding Valleys of Ventura County. These aluminum patio covers are available in a few different styles. For example, we sell two different types of roofed systems.
We sell the Newport cover as well as the Insulated roofed cover. Both of these covers are a solid aluminum roofed system. Both have a ceiling fan and ceiling light options. Additionally, we sell the Alumawood lattice shade bar patio cover system. I don't know about you, but the thought of having to paint between those little wood pieces every couple of years is a nightmare.
I think in conclusion, these aluminum patio covers in Simi Valley are just the ticket. Easy to install. Easy to maintain. Lifetime warranty. What more can you ask for in a patio cover? A cover that I think looks when compared to wood, just a beautiful and vice versa.
Alumawood patio cover kits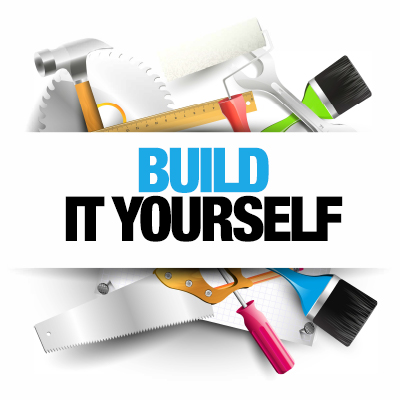 If you're that guy or gal who is handy and feel as if you want to tackle the job of installing your very own Alumawood patio cover then you may want to consider an Alumawood patio cover kit. The
Alumawood
patio cover kits are available in all three styles.
Insulated
,
Non-insulated
and
lattice
. All are very
affordable
and readily available.
Alumawood Colors
Insulated Roof Panel Colors